Here at The Amber Centre, we are proud to provide our customers with exquisitely beautiful jewellery, unique knowledge of the Amber gemstone, and high-quality customer care. This has made us and most importantly, our customers, happy for over 20 years now.
The History of The Amber Centre
Until June 2015, The Amber Centre shop was based in the heart of the West End. Our shop, nestled amongst charming cafes and other exclusive boutiques on the beautiful street of St Christopher's Place, provided our visitors with a truly unforgettable shopping experience.
The Amber Centre Today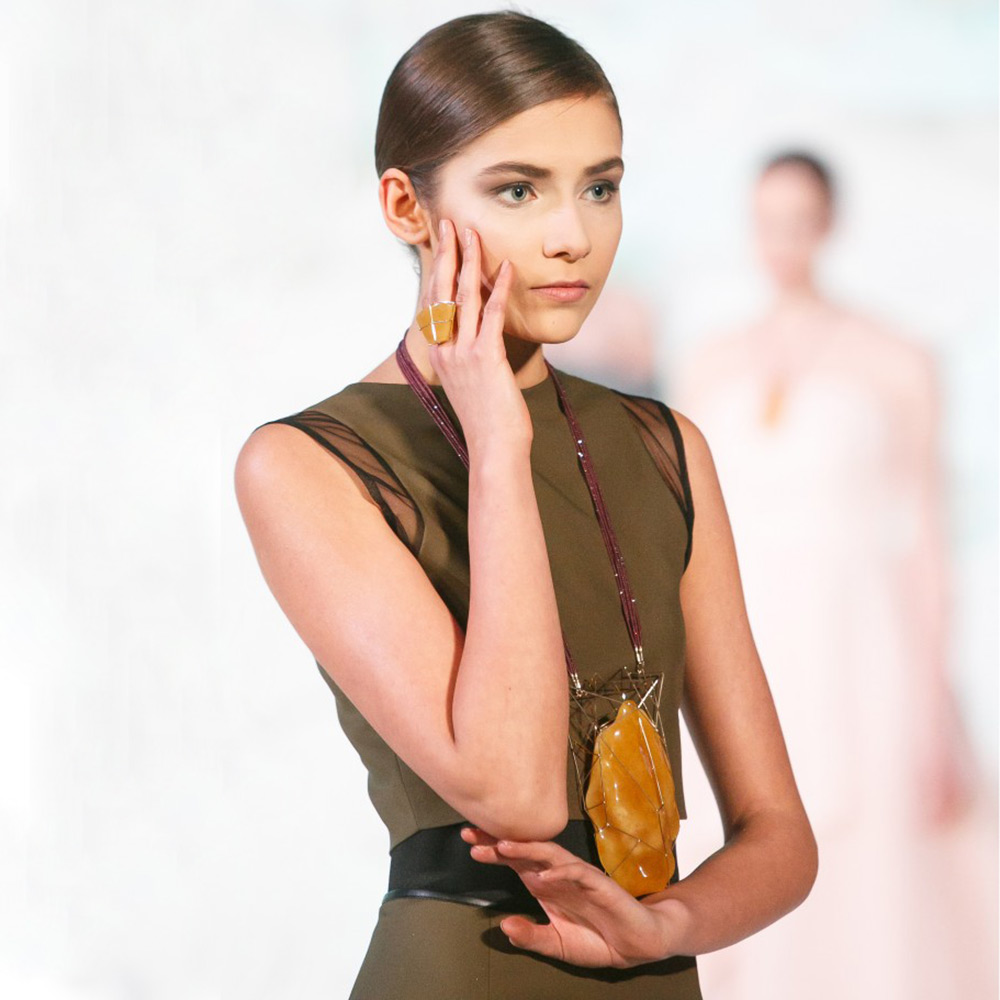 Today, we have moved our charming shop entirely online; offering the widest range of amber jewellery and antique collectibles for you to purchase online, at your ease and comfort.
Our Own Unique Collection
Our exquisite collection has Amber pieces from all over the world. From our large selection of the finest Baltic Amber to our exceptional collection of Mexican and Dominican Amber; from our intricate Amber carvings to our rare pieces containing insects, certified by London's Natural History Museum- there is a piece for every customer, here at The Amber Centre.
We are committed to the authenticity and calibre of our Amber jewellery. Our Hallmarked metal settings include Sterling Silver, 9ct Gold, 14ct Gold and 18ct Gold. Our Amber pieces vary in colour. Traditional cognac, emerald green, red cherry, milky white- the richness of the Amber gemstone is brought to life in our jewellery, as each piece is so unique in both its colour and design.
Our Trollbeads, Coeur de Lion & Cruciani Collection
We equally offer a wide selection of other types of unique jewellery. We have developed partnerships with Troll beads, Coeur de Lion and Cruciani and sell some of their collections on our online store.
The story of Trollbeads began in Denmark in 1976. This exceptional brand produces beautiful beads, each hand made from the highest quality materials. A personal history is waiting to be discovered in each individual bead; allowing customers to collect beads and create a beautifully personalised bracelet.
Cruciani is an Italian product, which, we are proud to say that The Amber Centre, are the first UK company to hold their unique pieces. The crochet bracelets are made of Macramé Lace, produced by Arnaldo Caprai Gruppo Tessile. Authentically made and designed in Italy, we are proud to sell their incredible pieces. Our selection includes the famous "Four-Leaf Clover," the "Butterfly," and the "Love and Luck".
And finally, the last brand, Coeur de Lion. Designed and made in Germany, jewellery from Coeur de Lion, is made exclusively from the highest quality materials. It is a funky and fresh brand; created for you, to add some colour into your life.
Our Promise To You
At The Amber Centre, we take such pride in not only our products, but in the excellence of our high quality customer service. We are happy to assist you and advise you anytime. Just email us on and our team will be more than happy to help.
With so many years of experience and care, we hope that you enjoy your shopping experience with us at The Amber Centre. We are confident, that you will be fully satisfied.